Executive Director — Director@NICEChurchPlanters.org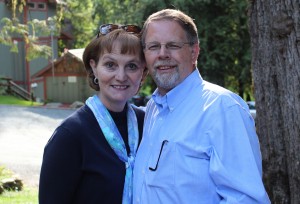 Bob and Katherine both grew up in Washington's Puget Sound area. They joined the NICE family in 1982 and Bob has served pastorates in Keyport, Washington and Culdesac and Hailey, Idaho. In 2002, they returned to their home area to assist and encourage NICE missionaries in Western Washington and Alaska. On October 1, 2010, Bob assumed responsibility as Executive Director of NICE.
---
Office Manager — Office@NICEChurchPlanters.org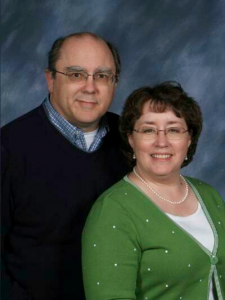 Judi Allen (and Bob) joined the NICE family in 1992 after serving two terms as missionaries in Belgium. Bob's responsibilities with NICE have included Ethnic Ministries Director and Financial Officer. Judi worked in the NICE office and then for many years as secretary at Edgewood Bible Church (formerly Valley Bible Church). For the past 10 years they have been assisting at Hobart Community Church, WA as Church Team Missionaries.
---
Financial Secretary — Receipts@NICEChurchPlanters.org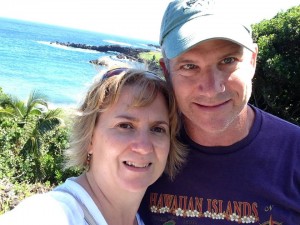 Karen has served as Financial Secretary since 2010. Her and Dave have been married for 27 years. They have two grown sons. They attend Lake Tapps Community Church where they are involved in various roles of service.
---